WISH IS A website where nearly anything is possible. Need a new wig? Cheap vibrators? What about random seeds for plants? Wish is the place to go.

Source: Wish
It does however also have a pretty decent beauty section with products which if the pictures are to believed will change your life. But do these actually work? We set aside €20 and pick up some of the best stuff we could find to test them out.
Here's what we found out.
Eyeshadow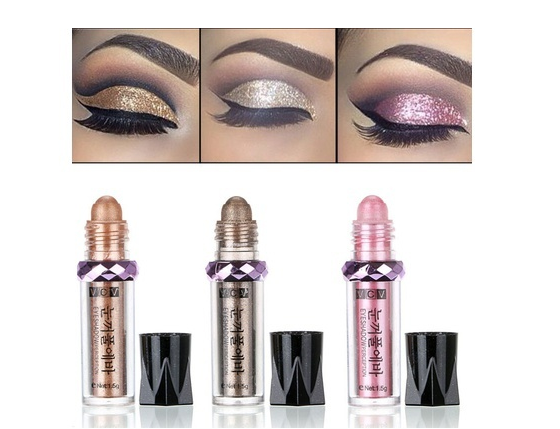 Source: Wish
So we got this pack of 3 eyeshadows for free and paid the €2 shipping. As the picture showed, these would be perfect for any festival look but are they any good?
Well sort of. Here's the product we got which arrived within a month.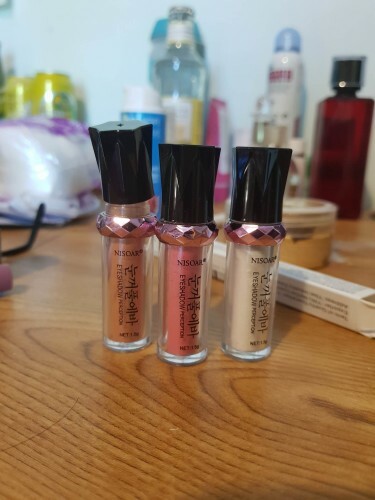 The colours are nice to look at but putting them on your eyes is a bit different. They're rollers which means you've to roll a good bit before they actually go on your eyelid.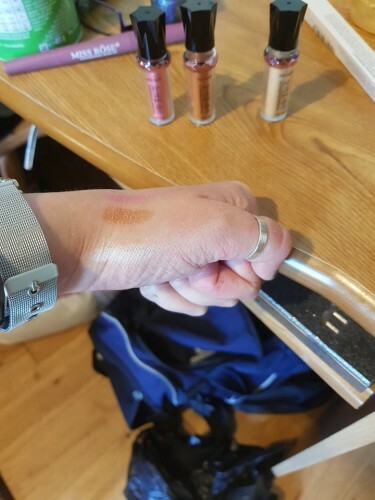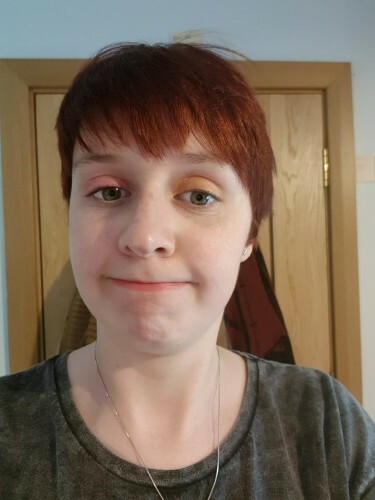 You can make out the colours but they're not exactly the all singing, all dancing festival look that was promise in the ad. The white also leaves a lot to be desired pigment wise.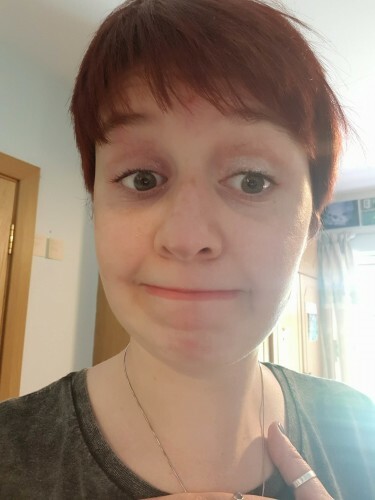 Still the brown is actually quite nice and would be handy to carry around with you for a touch up during the night should you need it.
Rating: 3/5
Eyeliner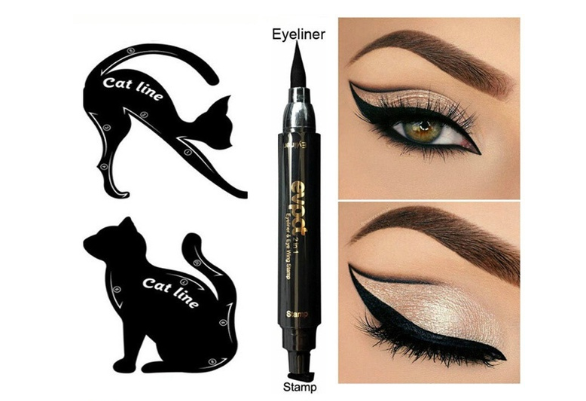 Source: Wish
I'm pretty bad at drawing wings (as no doubt you will see) so I was excited to find this pack which would guide me in how to draw the perfect eyeliner. I paid €2 for shipping and again got it within the month.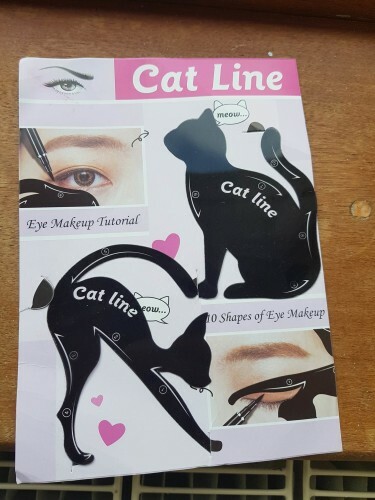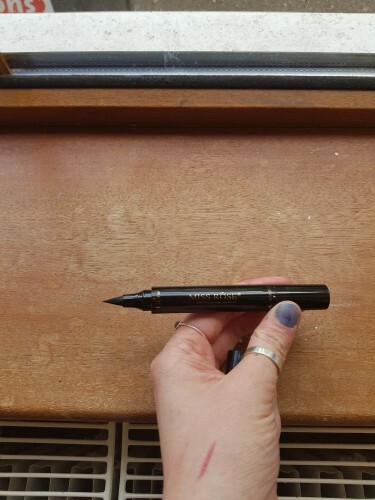 It was however not as easy to draw those perfect lines as the package made out. It helpfully told me to keep my hand stable and follow the lines. However because the cats are made of hard plastic, I found it really hard to follow the line and ended up looking like this.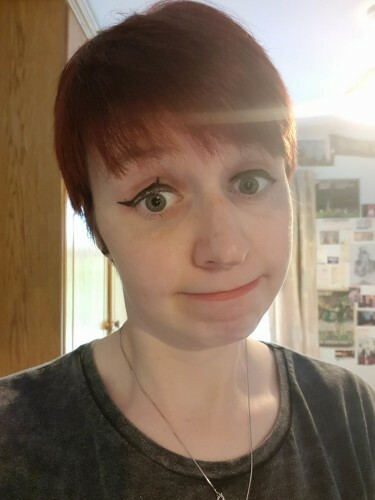 Now that could be my own clumsiness but I found the packet really hard to use. That being said the eyeliner itself is really good. The tip is really thin and the other half is a stamp which gives you a flawless wing tip every single time. It's amazing.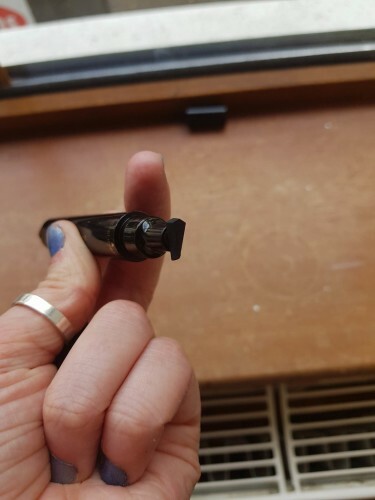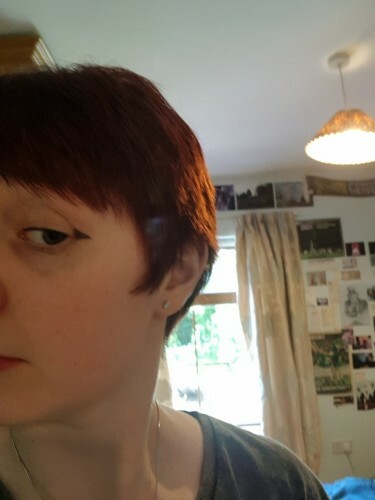 For someone who cannot draw wings, that's a win for me.
Rating: 3.5/5
Lipstick/Lip Liner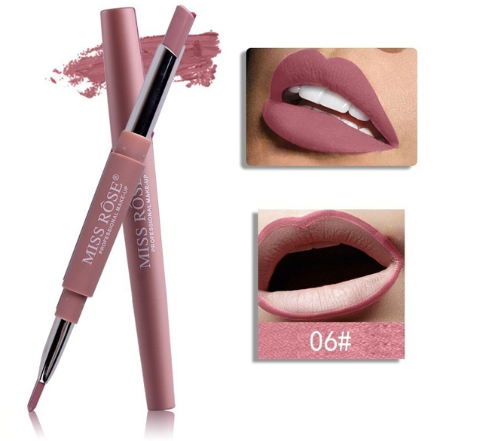 Source: Wish
One can never have too many lipstick and lip liner combinations and this one is actually ok. I can confirm it's not waterproof really as the mere sip of a cup of tea left some staines behind but the colour is good even it was lighter than promised and it lasted for a while longer than you'd expect a €2 lipstick/liner to last.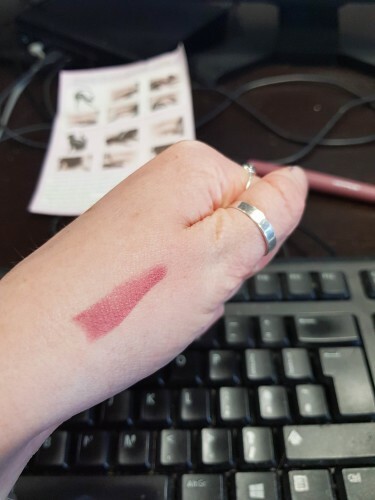 Rating: 3.5/5
Nail Polish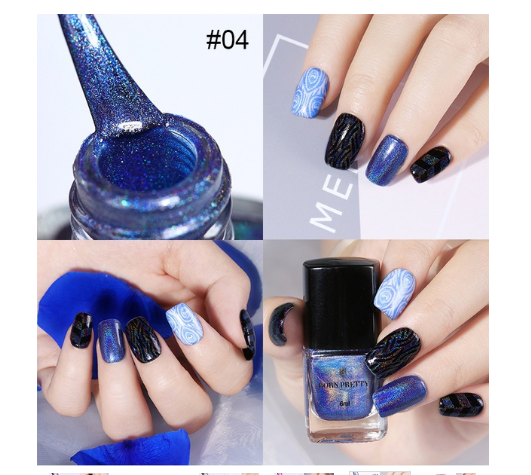 Source: Wish
Nail polish is generally a hard one to get wrong and at €2 plus shipping this one was pretty good. The colour was close enough (please ignore my nails, I've been biting them since I was 2) and though it chipped easily, it's kind of what you expect for something as inexpensive as this. Definitely good for a night but not for the week.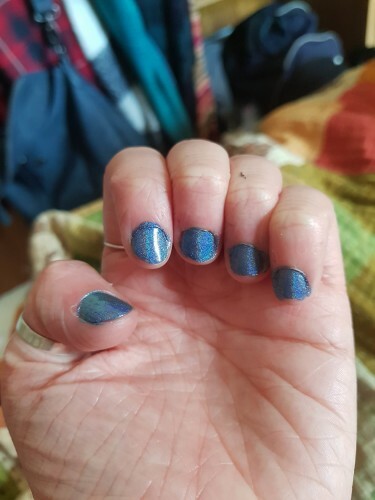 Rating: 3.5/5
Hair Colour Gel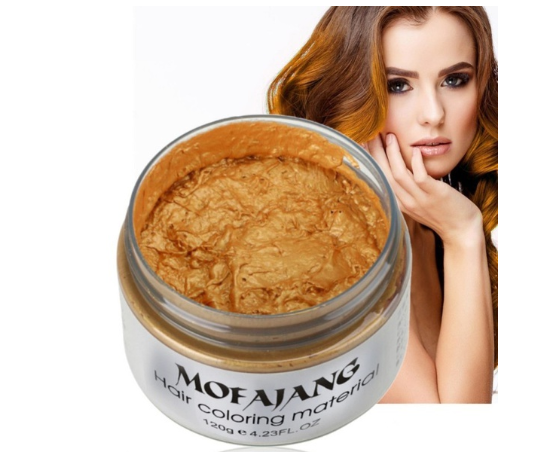 Source: Wish
This was a wildcard but I decided to give it a try. It cost €6 altogether with shipping and arrived within the month.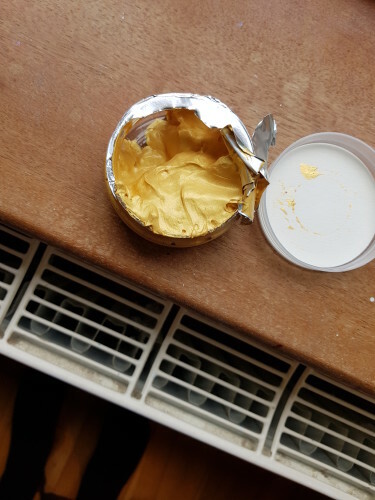 The instructions on how to use it were pretty non existent so I first tried to put it into dry hair which was a mistake and one which I can only blame on myself. The colour itself was strong but because my hair was dry, it turned it to straw so I had to wash it out almost immediately.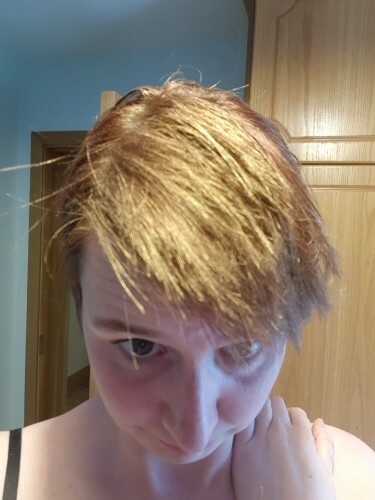 The second time around I put it into wet hair and it went just as badly. The smell of the gel was a bit off putting and it just wouldn't take to my hair at all. I had to wash it out quite soon after I put it in because it just wasn't drying. The colour promised on the ad was not really possible for me but it was worth a shot.
Rating: 0/5
DailyEdge is on Instagram!
Source link